Here we are, week 3 already of Community Connection.   What have you been doing since last week.  No, seriously that is a real question. I have no idea if anyone is reading my musings so please leave me a comment – even it is a single word or sentence to let me know that you are with me.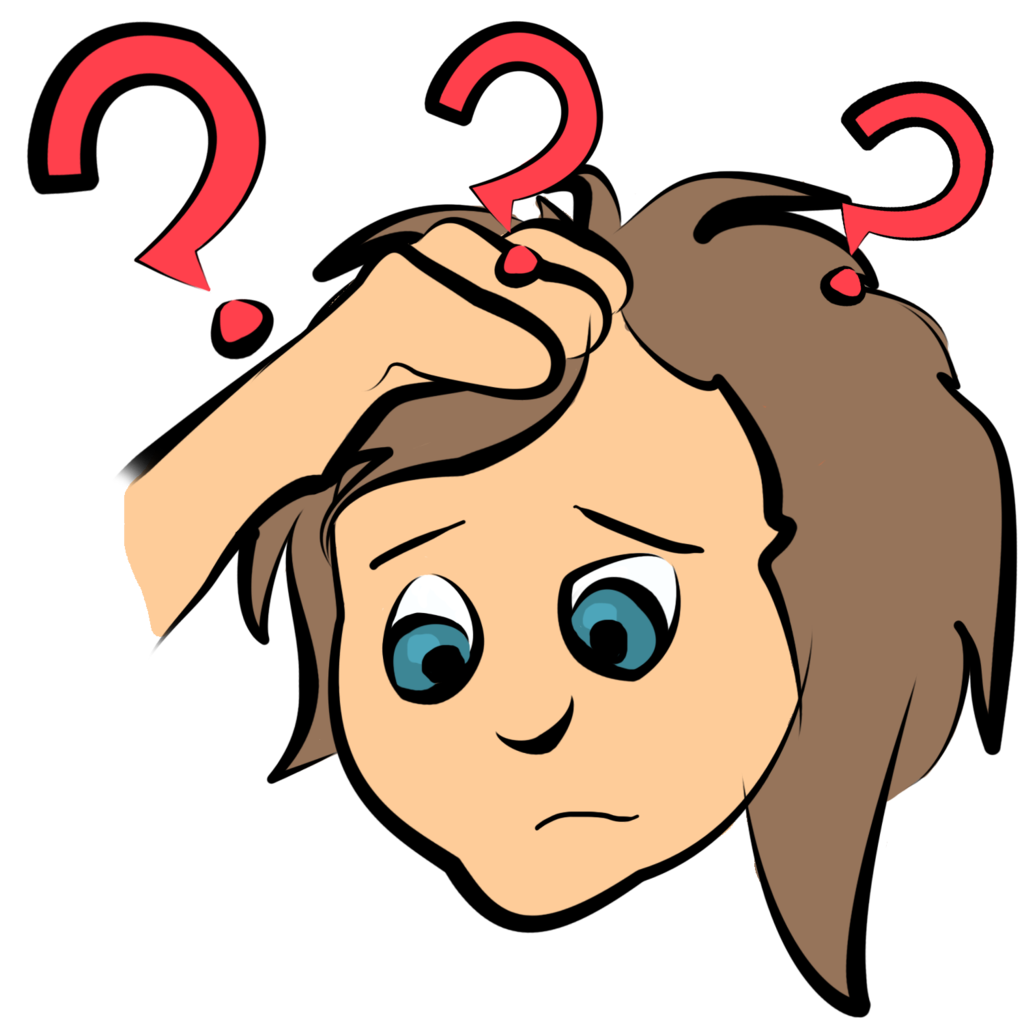 Is anyone else beginning to feel overwhelmed by the sheer volume of things online.  I have a feeling of guilt sometimes that by now I should have started to learn a new language, knitted a spaceship and painted every wall in my flat. That's despite the fact that I am still working full time across both my jobs even though I am home-based. In this weekly missive I try to limit the number of things (believe me I could triple it without even blinking) so that I don't add to that burden.  I am curious to know if anyone looked at the YouTube video with the learning lines technique?  I want to know if it works…
Ones to watch this week
Exciting News!! Get Creative have launched their website this week and, surprise surprise, it's gone digital.   With lots of information about how to run an event this is the only toolkit you will need.  All activities must be free or low cost.  Charging people to participate can only be justified if there are costs to be met for instance for materials, digital related costs or staff such as artists.   Here's the link Another exciting element to this community based National event is the partnership with the BBC – it will be included in their Culture in Quarantine programming.  Take a look at the range of things already on offer as well as what is coming up – your event could appear here
Here's another website with ideas for people who want to create local events to connect the community – could be useful if you want to participate in Get Creative.  There are resources and suggestions for things you could do now and also for when we are able to physically reconnect again.  Here's the link
If you want to keep you finger on the pulse as and when new releases come on line for viewing filmedonstage.com may be a good one for you 
Cypress Avenue is a hard hitting play currently being offered by the Royal Court Theatre which I saw recommended by a member of an SCDA club in Edinburgh.  It was directed by Vicky Featherstone who used to be the Artistic Director of National Theatre of Scotland before moving to the Royal Court.  There is a content warning on the website so it may not be for everyone but take a look and see if it is your cup of tea.
Here's the link
Any Alfie Bow fans out there?  He will be performing in a concert from home via the Albert Hall on Sunday 12 April so this weekend.  It's free but I suggest that you follow this link and click on the Notify Me button. 
Finally, here's a motivational article on how to use the current limitations as a way to clear the old and bring in the new.  Be brave and don't worry about this being the time of the 'best' work for our audiences but the time for something new and different. 
***BIG NEWS*** I am planning to launch one of my workshops online in the coming weeks – starting with Say What You Mean and Mean What you Say focusing on monologues!  Watch out for the announcement as you will need to sign up if you want to take part – it will only be available to SCDA club or individual members. 
Stay Safe, Stay Connected and Be Creative
Carole